2901 Channing
ROOM TYPE:
PRICING (12 Month Lease Only):
Private/Single Rooms
Shared/Double Rooms
$1,500 - $1,800/month
$1,100 - $1,400/month
The Community
Located just (1) block to campus, this community is less than 1/4 mile (a fast 2-minute bike ride or 5-minute walk!) to the south side of the UC Berkeley campus; close to the Law School, Haas School of Business, and Memorial Stadium.
Communal Space
The Kitchen is fully equipped with all of the essentials (including pots, pans, dishes, utensils, glasses & small appliances)! On the main floor, the Living Room and Dining Area make an excellent space to stay in with friends, or a great gathering spot before heading out to the surrounding nightlife options. On the lower level, there is a separate Laundry Area. On the top (2) floors are bedrooms and bathrooms. Outside, there is a community garden. All Residents are welcomed to participate in its care!
Your Room
Each room comes with all of the essentials – a twin bed (lofted or standard), closet/wardrobe, desk, desk chair, and desk lamp.
Meet Your Community Manager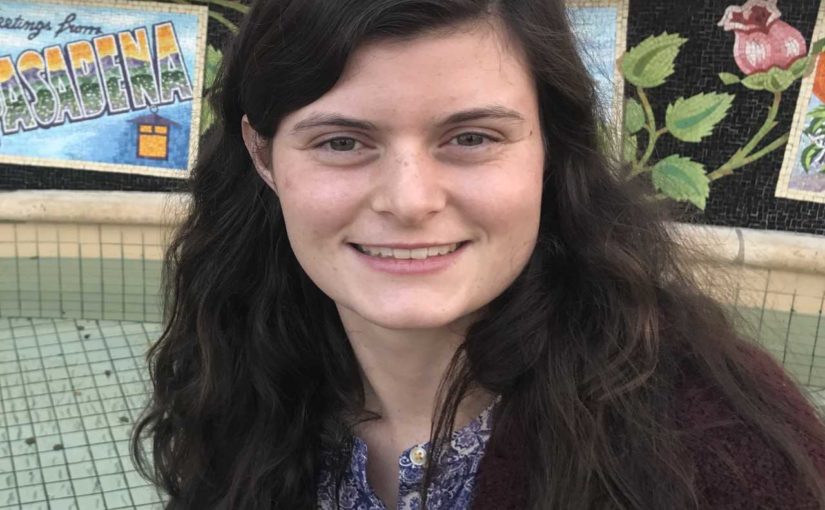 Annika
Community Manager
Hello! My name is Annika. I am a senior undergraduate student and in my last semester here at UC Berkeley. I am in the College of Natural Resources and am majoring in Conservation and Resource Studies with a particular focus on the ecology of infectious diseases. I am currently working as a volunteer in the Boots lab in the integrative biology department at Berkeley. I assist a graduate student with her research and am currently carrying out my own independent research project.
Floorplan
This property offers both private/single and shared/double occupancy bedrooms with (6.5) shared bhatrooms. On the main floor, you'll find the Kitchen (fully equipped with all of the essentials), the Living Room and Dining Area. There are also bedrooms and bathrooms on the main floor. On the upper (2) floors, there are bedrooms and additional bathrooms.
SCHEDULE A TOUR
Community Amenities
SOCIAL EXPERIENCES
Fully-Furnished Community Spaces
Community And Volunteer Projects
COMMUNITY AMENITIES
Stainless Steel Appliances
SERVICE AMENITIES
Personalized Online Tenant Portal
PAY RENT
SUBMIT MAINTENANCE REQUESTS
Dedicated Community Manager
Common Area Housekeeping 5x/week
Stocked Household Supplies, Weekly
Coffee & Tea Refills, Weekly
*Upon request at an additional cost
Key Essentials
ROOM FURNISHINGS
PROFESSIONAL ROOM CLEANING*
*Upon request at an additional cost
The Neighborhood
Southside is perhaps the most famous area of Berkeley, containing the section of Telegraph that leads right up to UC Berkeley at Sather Gate. Southside is still largely associated with the University and has one of the youngest demographics of any district in Berkeley, with the average Southside resident being in his or her early 20's. Telegraph Avenue is the main commercial corridor with many student-oriented stores, restaurants, and easily accessible public transportation. The Kroeber Anthropology Museum, Berkeley Museum of Modern Art and the Pacific Film Archive found in Southside are perfect places to pass time with friends and family.
Historically Rooted
Southside contains People's Park, the focus of Berkeley's protests of the late 1960s when the on-campus Free Speech Movement began moving off campus. The protest tackled big issues, such as the Vietnam War and the Arab-Israeli conflict.
Like to see one of our beautiful communities?
Schedule an in-person tour with one of our wonderful Community Team Members