Living a more intentional life
Co-Living is a way of living where people choose to share space with their housemates, build relationships, and look after each other.
It's a ``put your phone down, have a conversation`` kind of place
We come from all walks of life, and all over the world, to share our experiences and values.
Bringing Community Back to the City
If you've lived in the city, you've felt lonely. We definitely have. That's why we wanted to solve this problem by bringing people together to create real connections. Our homes are filled with unique personalities, lively conversations, fun events, and shared meals.
We Make Living Together Easy
The Berkeley Group takes care of the community so the community members can take care of each other. You'll never worry about buying furniture or basic amenities. You'll never have to set up the utilities or wait for someone to fix the cable. We handle all of that so you can focus on what's more important.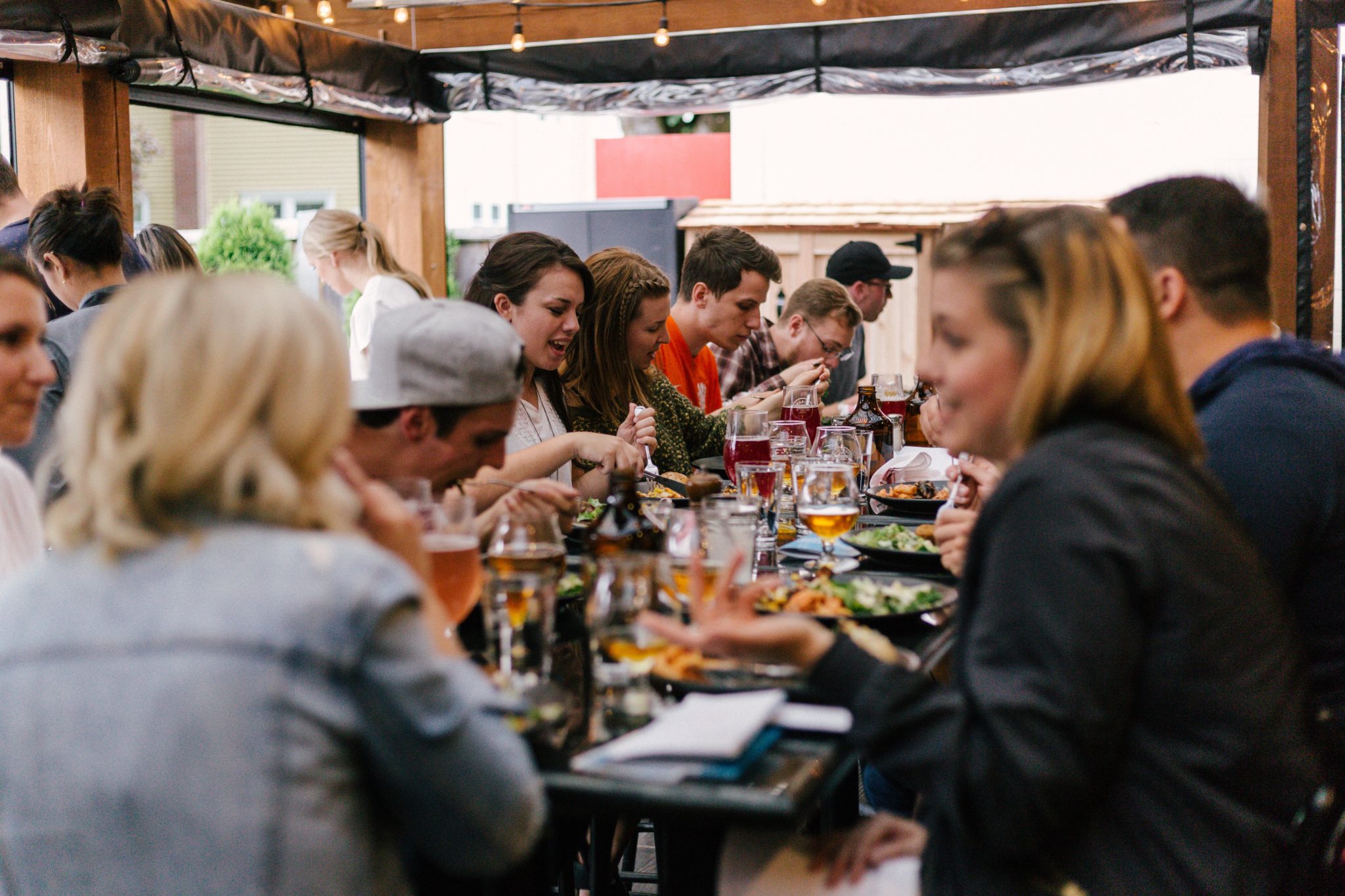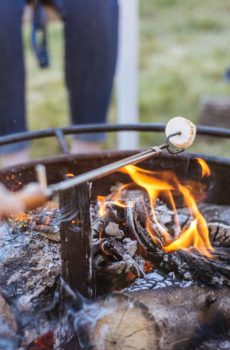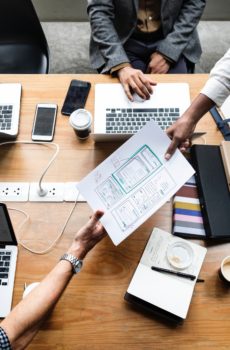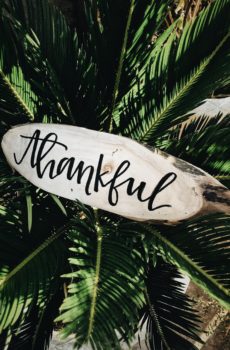 Want to know more?
Connect with us to get more information, schedule a tour, or apply to become a member.
GET IN TOUCH