Be yourself and feel at home
Co-Living is a way of living where people choose to share space with their housemates, build relationships, and look after each other.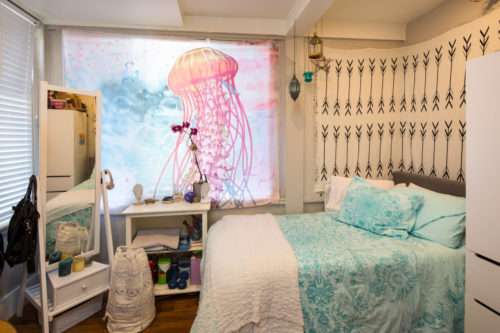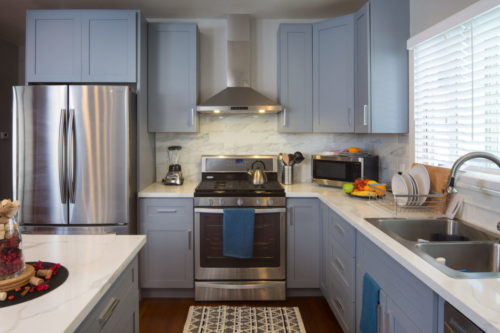 DESIGNED FOR YOU
Personalized Room Furnishings
Fully-Furnished Housing
Weekly Essential Refills
Community Events
Personalized Tenant Portal
We thought shared living could be better, so we built communities that we'd want to live in. From handling small frustrations like "whose turn is it to buy toilet paper" (it's ours, and we always restock it) to creating food and music events so you can connect with your housemates.
WE HAVE THE RECORD
COME JOIN OUR COMMUNITY
0.5
AVERAGE MILES FROM UC BERKELEY
Welcome to the neighborhood
#1 Public University
Gourmet Ghetto
Lawrence Hall of Science
Telegraph Avenue
Berkeley Rose Garden
We all know what it's like to be the new kid in town. That's why we do everything we can to help you discover your city so you can go from transplant to local.
Co-living is Cost and Resource Efficient
Have to steal your neighbors wifi…
Enterprise-grade & super fast!
Slobby housemates are the worse
Unreliable cleaning service
Cleaning communal spaces 5x times a week!
Collect $$ from your roommates. Pay for their long showers…
Call PG&E to set up services. Pay monthly.
Don't think about it. We have you covered!
Finding old furniture through craigslist that doesn't match.
Spend thousands of dollars to get set up.
Fully-equipped with modern, well-designed, functional furniture!
Not with everyone's different schedules…
Just another lonely Friday night with Netflix.
Yes! Opt-in to dinners, weekend outings, and more!