1770 La Loma
FROM:
LEASING TERMS:
$999-$1,350
3*, 10, 12 months

*Short-Term Sublets, subject to availability
The Community
This community is on the corner of La Loma Ave and Ridge Rd, which is 1/8 mile (4-minute walk or 2-minute bike ride!) to the north side of the UC Berkeley campus.
Communal Space
Kitchen and study room/media lounge make an excellent space to stay in with friends, or a great gathering spot before heading out to the surrounding nightlife options.
Your Room
Every room comes with all of the essentials – twin bed (lofted or standard), closet, desk, desk chair, and desk lamp.
Meet Your Community Manager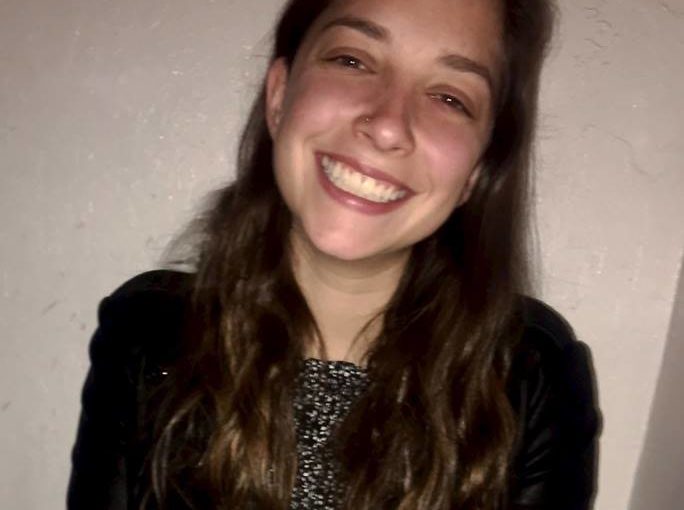 Lielle
Community Manager
Hi everyone! My name is Lielle and I'll be your resident manager for the 2018-19 year. I'm an MCB neurobiology student going into my third year at Cal. Last year I lived at La Loma for my freshman year and I'm super excited to return as a resident manager. As your RM I plan to create a friendly, fun, and respectful environment in the house, and I will plan some fun group activities and events for all of us. The best part of my year living at La Loma was the friends I made and fun things we did together. I'll make sure you all have as great of an experience as I did while maintaining a clean and quiet environment for our studies. I'm looking forward to meeting you all!
Floorplan
This community offers private single and double occupancy bedrooms with 8 shared bathrooms. The ground floor features a group dining area and kitchen. There is a full and half bath, as well as laundry.
We offer private/single and semi-private/double occupancy bedrooms at this community!
Community Amenities
SOCIAL EXPERIENCES
Fully-Furnished Community Spaces
Community And Volunteer Projects
COMMUNITY AMENITIES
Complementary Washer & Dryer
Stainless Steel Appliances
OFF-STREET PARKING PERMIT*
SERVICE AMENITIES
Personalized Online Tenant Portal
PAY RENT
SUBMIT MAINTENANCE REQUESTS
Dedicated Community Manager
Common Area Housekeeping 5x/week
Stocked Household Supplies, Weekly
Coffee & Tea Refills, Weekly
*Upon request at an additional cost
Key Essentials
ROOM FURNISHINGS
PERSONAL ROOM DESIGN FURNISHING*
IN-ROOM FRIDGE (with or without freezer space)*
PRIVATE ROOM PROFESSIONAL CLEANING*
*Upon request at an additional cost
The Neighborhood
Directly north of the UC Campus lies the Northside neighborhood. This is a quaint, residential area with smaller, classic buildings in a hilly setting. Home to Berkeley's Graduate Theological Union, this area is also known as 'Holy Hill'. The main commercial area is centered along Euclid Avenue with many shops and cafes lining the street block between Hearst and Ridge.
Historically Rooted
Also known as "The Gourmet Ghetto", it is known as the birthplace of California cuisine. Other developments that can be traced to this neighborhood include specialty coffee, the farm-to-table, and local food movements, the U.S. introduction of chocolate truffles and baguettes, the popularization of the premium restaurant designed around an open kitchen, and the California pizza made with local produce.
Like to see one of our beautiful communities?
Schedule an in-person tour with one of our wonderful Community Team Members